Welcome to the Dotdigital Careers Page!
Dotdigital is made up of 400+ employees, spread across 5 continents.
Dotvoice

Dotvoice is an employee led initiative focusing on 4 pillars - Dotcommunity, DotDEI, Dotgreen and Dotwellbeing.

It's not all hard work

From our July and Christmas parties to Dotlunches and team outings, our dedicated Dotcommunity makes sure there's always a healthy balance of work and play.

Room to grow

Many of our employees have grown with the business and now hold senior positions. We provide a supportive environment and tools for our employees to grow and succeed.
Other initiatives we're proud to shout about...
The Girls' Network

We are incredibly proud to be a corporate partner of The Girls' Network in the UK!

The Girls' Network aims to inspire and empower girls from the least advantaged communities by connecting them to a mentor and a network of professional role models who are women.

We know that women are underrepresented in the tech industry, so we're incredibly excited to partner with such a fantastic charity to inspire the next generation of young women.

Tech Talent Charter

We are very excited to be part of the Tech Talent Charter which focuses on bringing together organizations to drive greater diversity and inclusion in technology roles!




Go green!

We are very focused on green initiatives as a company!

Our main focus being:

ISO Standards
Currently Carbon Neutral
Will be Net Zero by 2030
Our tech stack
Backend

Majority C# (dotnet 6, 7, with some Framework)

Some NodeJS, some Python for data science, and PHP for ecommerce integrations

Frontend

Angular 15+ (some older AngularJS)

ASP.NET (webapi, some older mvc+webforms which we're phasing out)

TS/ES6/gulp/grunt/node/yarn

Infrastructure

Cloud: Majority Azure; some GCP; some AWS

Containerized (mostly Linux containers, some Windows containers)

Azure Service Bus/Event Hubs

Tooling

Visual Studio/Rider/VS Code/PyCharm/PhpStorm

nUnit/Moq/Robot Framework

Elastic Search/Kibana/Prometheus/Grafana
Wellbeing reward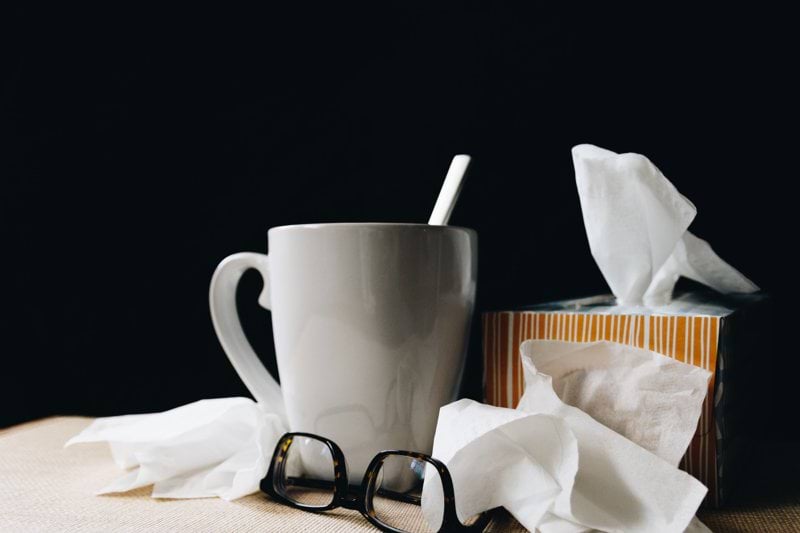 Paid Sick Leave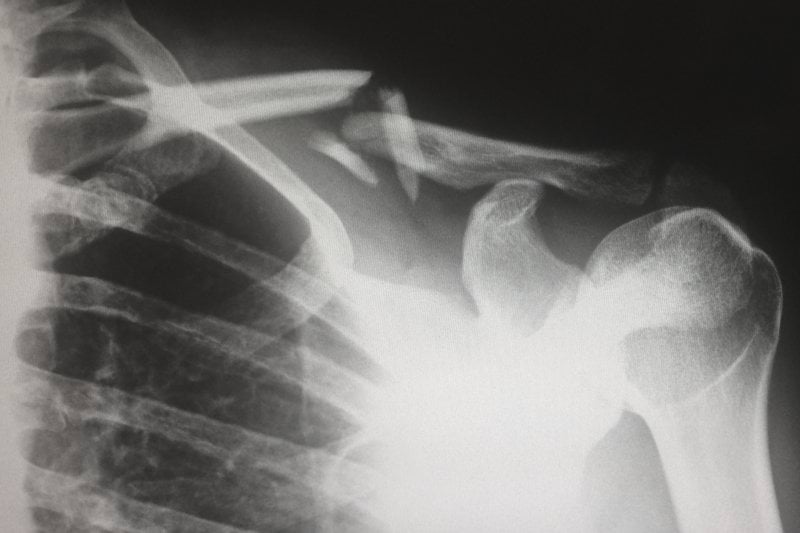 Healthcare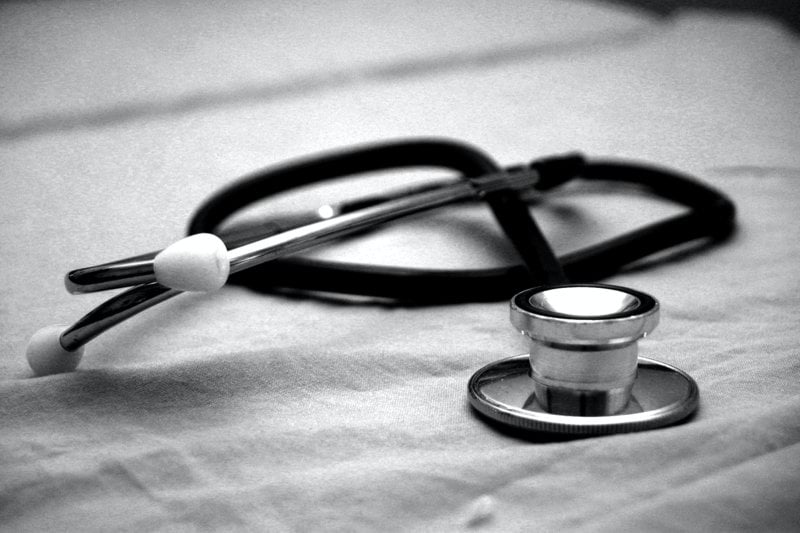 Medical Cashplan
Paid Eye Tests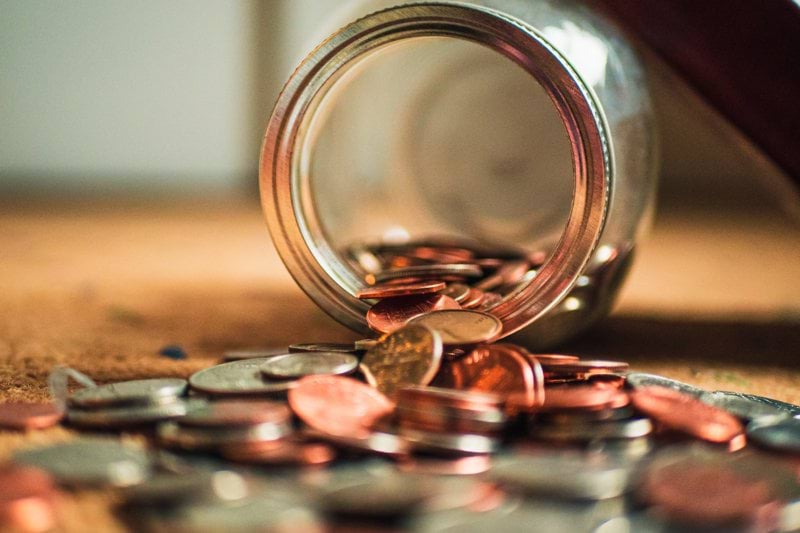 Annual performance bonus or commission plan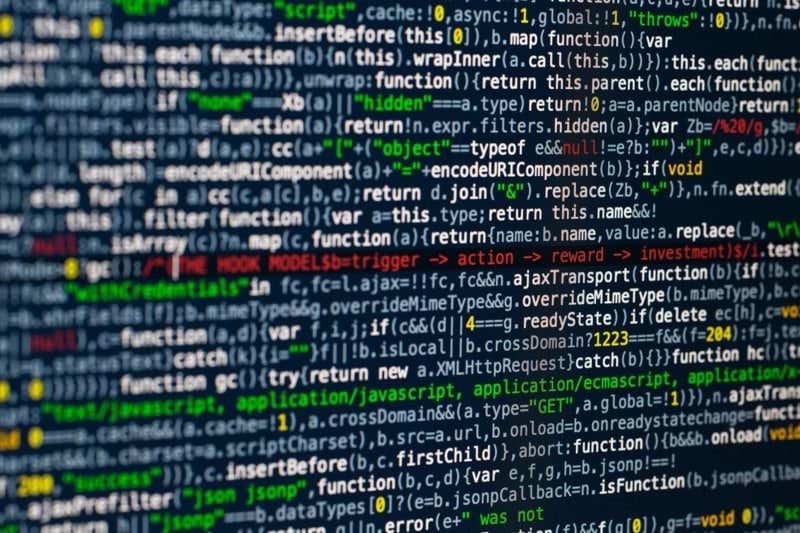 Loyalty reward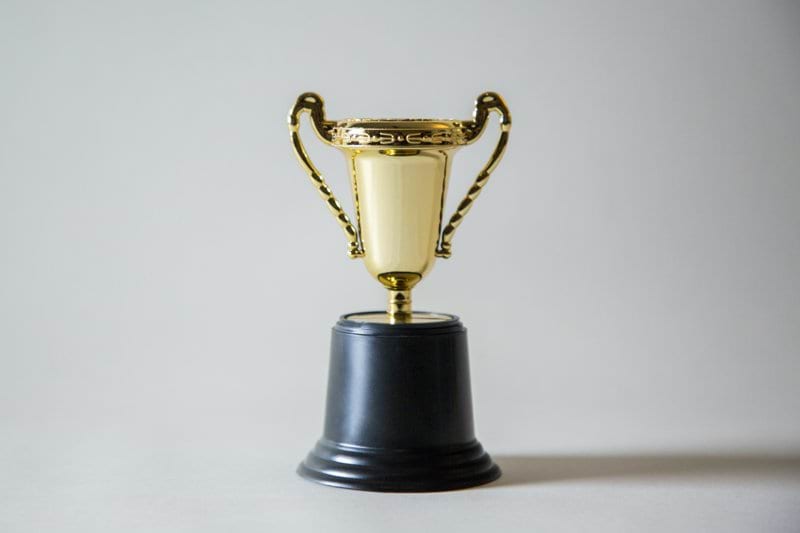 Employee of the year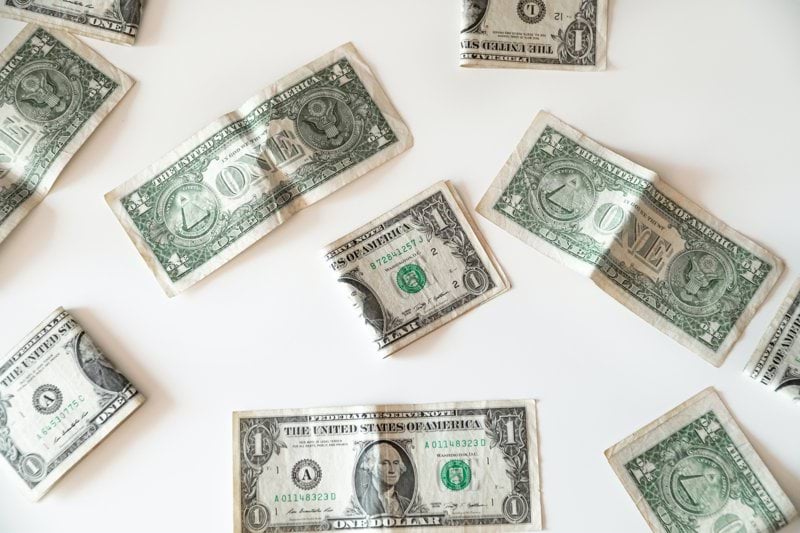 dotdollars rewards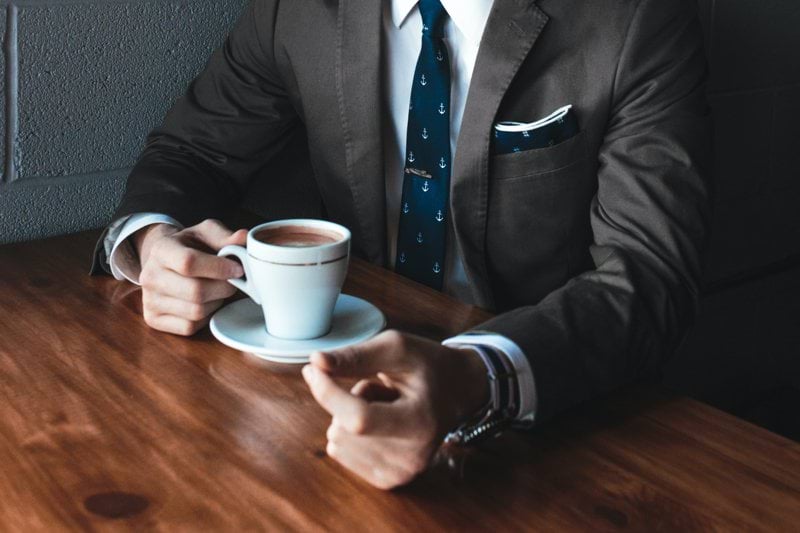 Referral schemes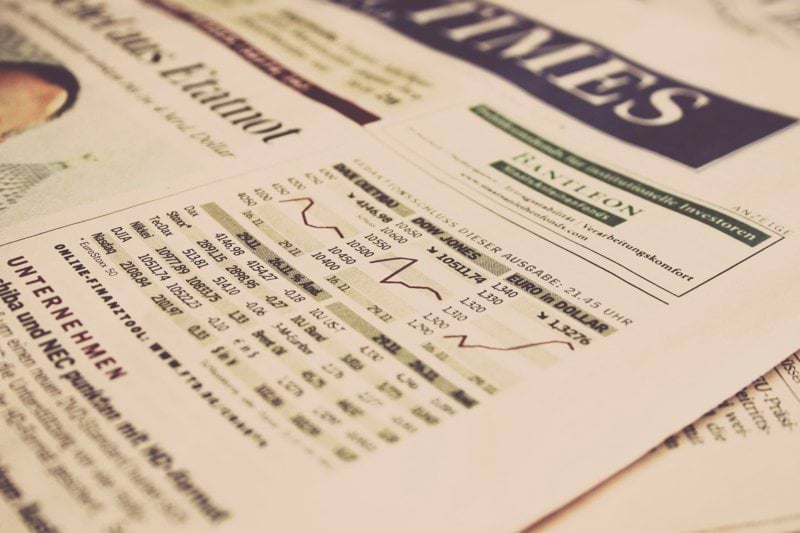 ShareBuy and ShareReward Schemes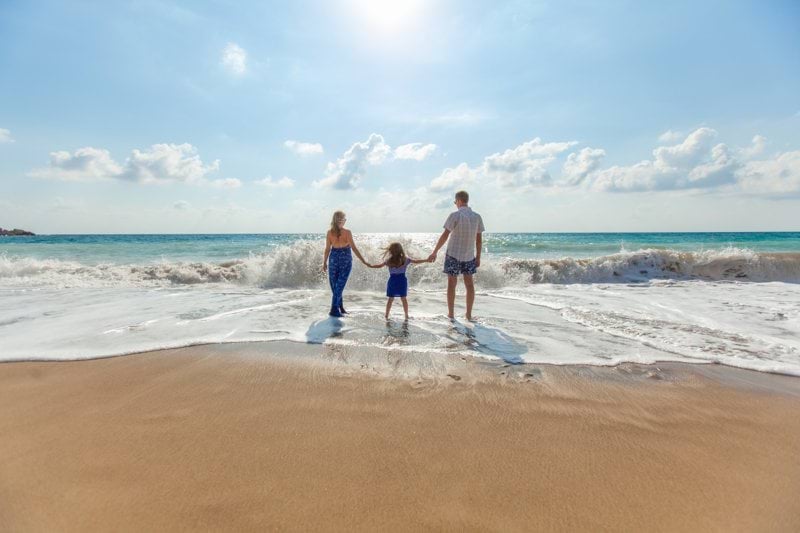 dotdigital day
Enhanced parental leave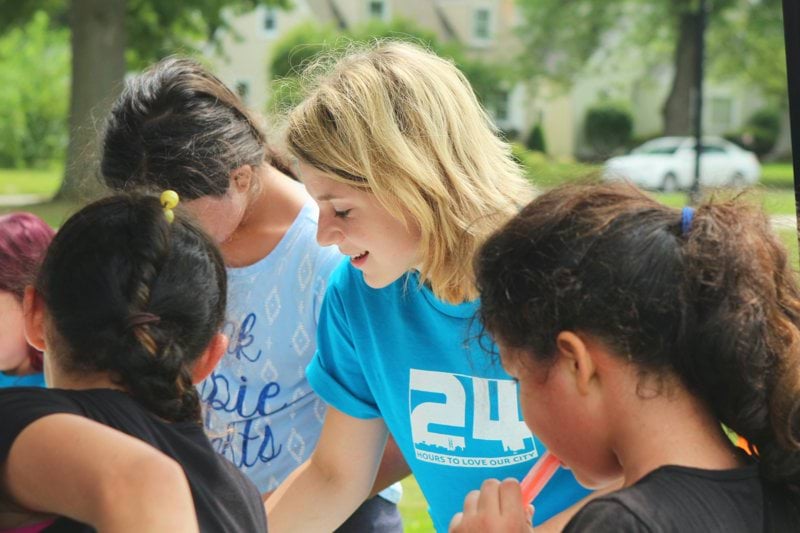 Volunteering
Christmas holiday closedown
About Dotdigital
Building tools to help marketers connect with their customers
For over 20 years Dotdigital has been working with brands to improve their marketing and engagement. Our platform has continued to innovate to meet the demands of the data-driven world whose brands and consumers expect seamless, relevant, instantaneous connections wherever they are, whenever.
Dotdigital's 400+ employees serve mid-market and enterprise companies around the world and across industries. We aspire to inspire responsible marketing and are committed to sustainability, privacy & security. Dotdigital is proud to be the world's first carbon neutral, ISO14001, ISO 27701 & ISO27001 certified marketing automation platform.
Already working at Dotdigital?
Let's recruit together and find your next colleague.