Welcome to the Dotdigital Careers Page!
⚠️ Beware of fake job postings or offers! ⚠️
It has come to our attention that malicious parties are advertising fake jobs openings and representing themselves as Dotdigital.
Dotdigital will never ask to talk to you about one of our open roles over messaging apps such as WhatsApp or Telegram.
All interviews will be conducted in person, or via video call.
We'll never ask you for any sort of payment at any point in the recruitment process.
All email interactions with our recruitment team will come from our recruitment platform - @message.teamtailor.com
Dotdigital is made up of 400+ employees, spread across 5 continents.
Dotvoice

Dotvoice is an employee led initiative focusing on 4 pillars - Dotcommunity, DotDEI, Dotgreen and Dotwellbeing.

It's not all hard work

From our July and Christmas parties to Dotlunches and team outings, our dedicated Dotcommunity makes sure there's always a healthy balance of work and play.

Room to grow

Many of our employees have grown with the business and now hold senior positions. We provide a supportive environment and tools for our employees to grow and succeed.
Other initiatives we're proud to shout about...
Tech Talent Charter

We are very excited to be part of the Tech Talent Charter which focuses on bringing together organizations to drive greater diversity and inclusion in technology roles!




Go green!

We are very focused on green initiatives as a company!

Our main focus being:

ISO Standards
Currently Carbon Neutral
Will be Net Zero by 2030

Menopause Workplace Pledge

We are committed to supporting our staff at every stage of their career, that's why we have signed up to the Menopause Workplace Pledge

The Girls' Network

We are incredibly proud to be a corporate partner of The Girls' Network in the UK!

The Girls' Network aims to inspire and empower girls from the least advantaged communities by connecting them to a mentor and a network of professional role models who are women.

We know that women are underrepresented in the tech industry, so we're incredibly excited to partner with such a fantastic charity to inspire the next generation of young women.

Disability Confident Employer

We are proud to be a Disability Confident Employer and have committed to:

ensure our recruitment process is inclusive and accessible
communicating and promoting vacancies
offering an interview to disabled people who meet the minimum criteria for the job
anticipating and providing reasonable adjustments as required
supporting any existing employee who acquires a disability or long term health condition, enabling them to stay in work
at least one activity that will make a difference for disabled people
Our tech stack
Backend

Majority C# (dotnet 6, 7, with some Framework)

Some NodeJS, some Python for data science, and PHP for ecommerce integrations

Frontend

Angular 15+ (some older AngularJS)

ASP.NET (webapi, some older mvc+webforms which we're phasing out)

TS/ES6/gulp/grunt/node/yarn

Infrastructure

Cloud: Majority Azure; some GCP; some AWS

Containerized (mostly Linux containers, some Windows containers)

Azure Service Bus/Event Hubs

Tooling

Visual Studio/Rider/VS Code/PyCharm/PhpStorm

nUnit/Moq/Robot Framework

Elastic Search/Kibana/Prometheus/Grafana
Parental leave
Having a child is one of the biggest moments of your life and whether you're a mum or dad, we understand the importance the time off work gives you to bond with your family. That's why we offer an enhanced paternity, maternity and adoption leave policy for new parents.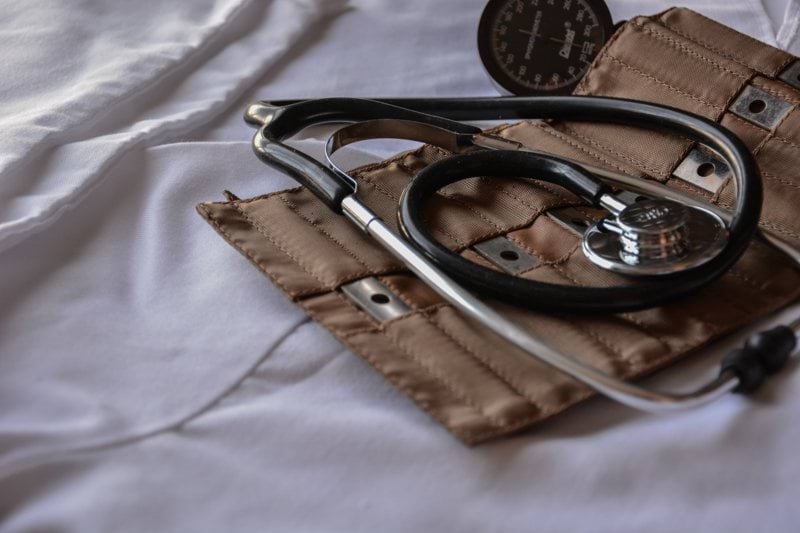 Medical cover
We offer medical insurance in all our global locations for our employees to feel reassured and offer options to look after their health and feel supported.
Paid sick leave
When you're unwell, you don't want the added worry of whether you're going to be paid for time off. That's why we offer a company paid sick leave policy to support you when you need it.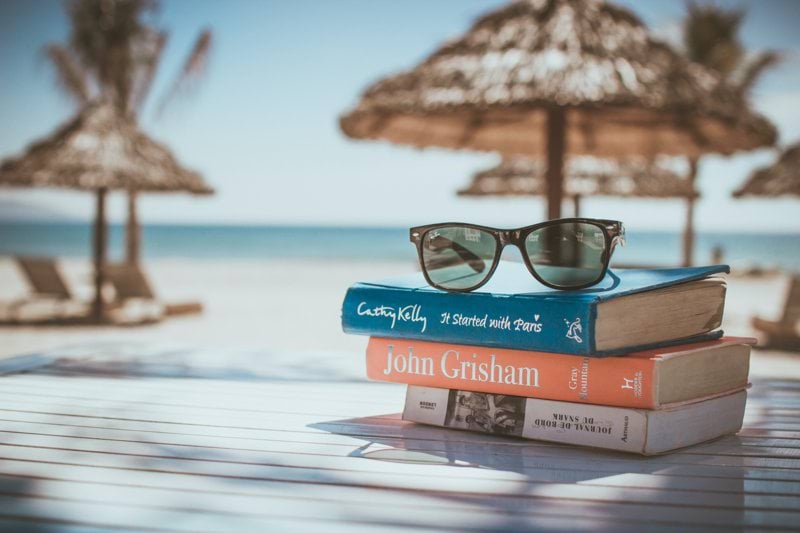 Dotdigital day
On top of your annual leave allowance and the holiday closedown period, we give you an extra day's paid leave per year to use as you wish. It could be a day off on your birthday or a family birthday, a day to move house, or an opportunity to take advantage of the sunny weather!
Share reward
Those who qualify may be granted a number of share options at no cost to themselves with the option to exercise these shares in the future.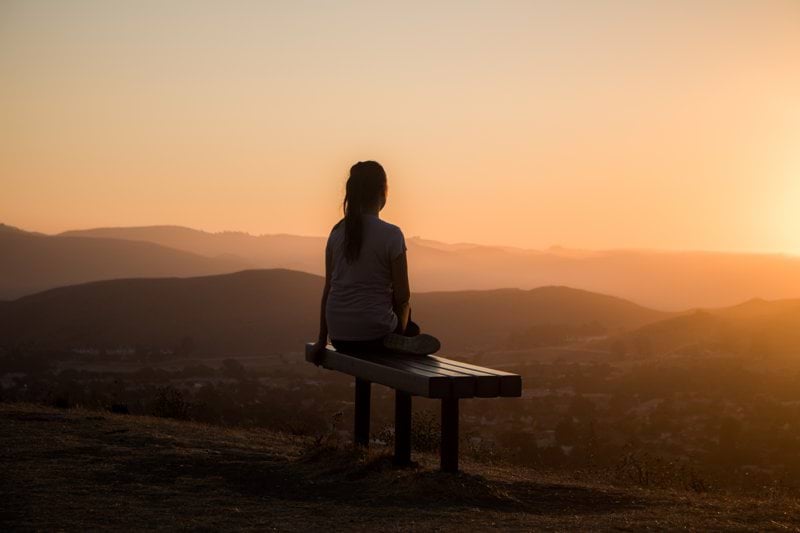 Wellbeing reward
Everyone has different ways of keeping themselves happy and healthy – the wellbeing reward is a flexible benefit that you can use towards an activity, hobby or membership.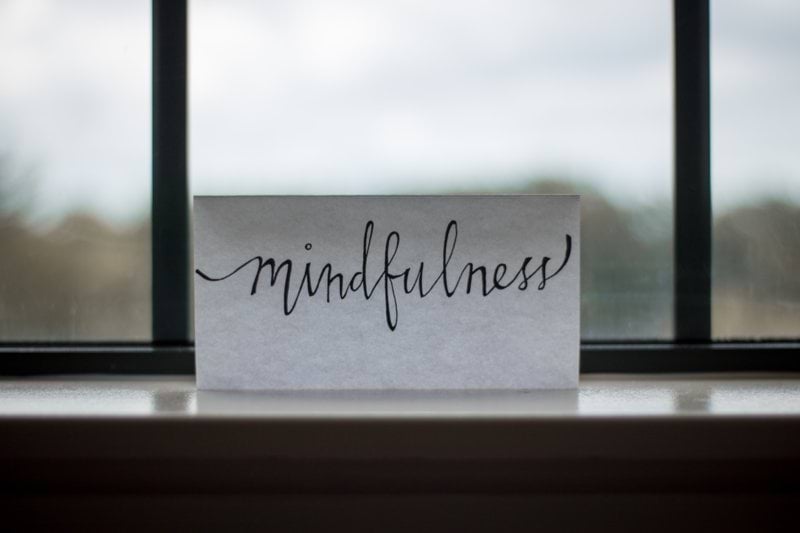 MyPossibleSelf
We recognise the importance of having on hand mental health and wellbeing support when you need it most. That is why we have a MyPossibleSelf wellbeing app membership for all Dotdigital employees.
Wellbeing Days
As part of our continued support of employee wellbeing we want to provide you with time to support family, dependents, yourselves, and worthy causes.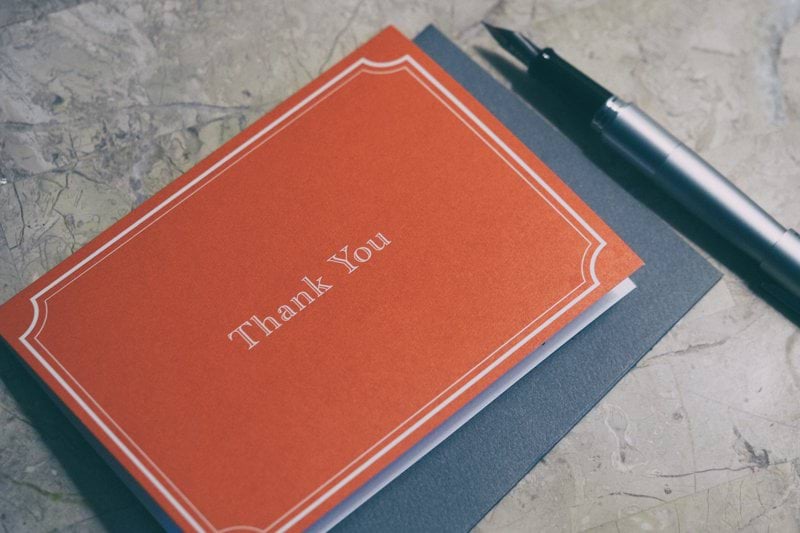 Loyalty reward
We're proud to have employees who've been with the company since day dot and we believe loyalty is definitely something worth celebrating. So, for your first 5 years of service, and every additional 5 years' service beyond that, have dinner and drinks on us.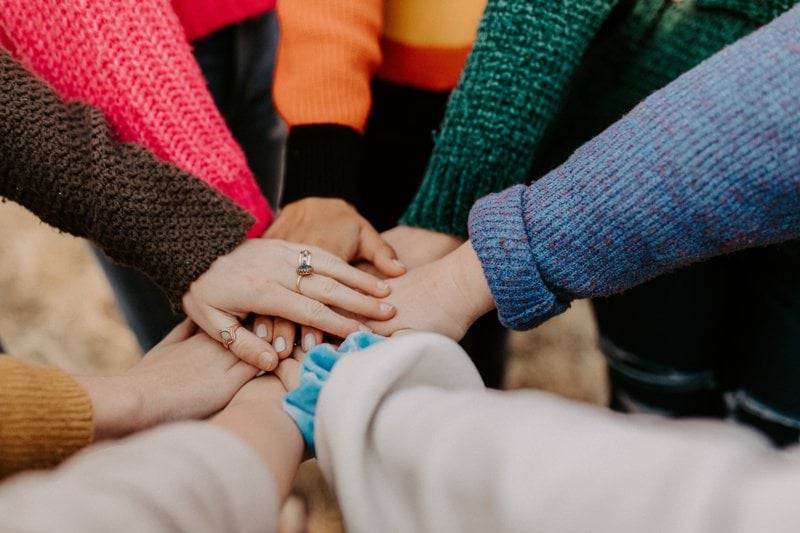 Specific policies to support our employees
There may be times where your personal circumstances can be challenging and mean you require some additional support from us. That is why we have internal policies on Bereavement, Babyloss, Menopause and Fertility Support to ensure you feel supported during this time.
About Dotdigital
Building tools to help marketers connect with their customers
For over 20 years Dotdigital has been working with brands to improve their marketing and engagement. Our platform has continued to innovate to meet the demands of the data-driven world whose brands and consumers expect seamless, relevant, instantaneous connections wherever they are, whenever.
Dotdigital's 400+ employees serve mid-market and enterprise companies around the world and across industries. We aspire to inspire responsible marketing and are committed to sustainability, privacy & security. Dotdigital is proud to be the world's first carbon neutral, ISO14001, ISO 27701 & ISO27001 certified marketing automation platform.
Already working at Dotdigital?
Let's recruit together and find your next colleague.