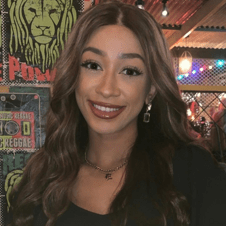 Ellie Songu-Mbriwa
HR Administrator – HR
Hi 👋
My name is Ellie! I am one of two of the HR Administrators here at Dotdigital, I joined Dotdigital on 08/08/2022.
I am based in the HR team out of the London Bridge and East Croydon offices and work to support employees throughout their entire life cycle here at Dotdigital! And support managers across the business.
Please reach out if you have any questions about Dotdigital!
The GIF below best describes my personality the best: