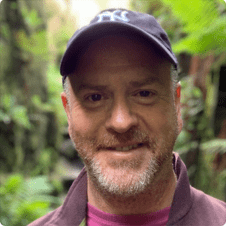 David Aldrich
CHRO – HR
Hi,
I'm David, the Chief Human Resources Officer for Dotdigital group. I joined the business in 2013 and it's been great to be part of supporting the growth of the business, especially our global growth.   

Being part of a company that has created and grown such a talented group of people in so many locations around the world is so exciting and rewarding.

There has never been a better time to join us.
David